To create the world's leading Global Crowdfunding ecosystem. Connecting innovators and investors, and empowering them to bring creative ideas to life – no matter who or where they are.
Equity Crowdfunding provides vital Early Stage capital for innovative ideas. For entrepreneurs, it means much-needed funding without losing control of their company to Venture Capitalists. For retail investors, it means access to exciting financial opportunities.
But the current crowdfunding system is broken.
There's not enough scale, not enough buzz, and not enough connection. Deals are restricted by a highly localised model. Companies are struggling to compete for limited capital. And with the investment landscape dominated by Venture Capitalists and high-net-worth individuals, retail investors are excluded.
In May 2017, the Dacxi Chain's founders saw a solution.
While at the world's first Token Summit in New York City, they had their very own lightbulb moment. Through a combination of shares tokenization and cryptocurrency-based payment systems, they could create a global crowdfunding solution. One that would solve all the current system's biggest problems.
Work soon began pioneering the technology needed to build the Dacxi Chain.
The Dacxi Chain is a blockchain-based, crypto-currency-powered, global investment ecosystem. Built on a worldwide network of local blockchain-based platforms, it's a complex and sophisticated global solution. Linking the world's would-be investors into one easily accessible global pool.
The Dacxi Chain is driven by a global team of 40 professionals.
Our team has vast experience in tokenization, crypto payment systems, and launching thriving global tech businesses. Led by some of the blockchain industry's foremost tech and business experts, we're pioneering the endless technical requirements of this brand-new ecosystem.
The Dacxi Chain believes great ideas can – and do – come from anywhere.
With the right backing, the world's entrepreneurs can solve our biggest problems. And earn savvy investors millions in the process.
What the world needs is a global solution to the Early Stage funding crisis.
A new way for entrepreneurs and investors to seamlessly connect.
A novel system that empowers businesses – and people – to succeed.
What the world needs is the Dacxi Chain.
Join Our Community
The builders of the Dacxi Chain
The Dacxi Chain was founded and built by Dacxi, a fintech company headquartered in Singapore, with five more offices around the world – in Australia, New Zealand, Brazil, the UK and Europe.
Dacxi began assembling its own in-house development team in early 2018. The company pioneered the world's first crypto-exchange network – becoming leaders in the tokenization of precious metals, and spearheading the Tokenized Wealth sector in Australia and the UK.
Over the years, the Dacxi team has dealt with all the complexities of product effectiveness, investor support, and regulatory compliance in an ever-evolving investment landscape. Building on this experience, Dacxi developed its unique blockchain-based 'platform-as-a-service' offering. And today, the company is continuing its pioneering work in the tokenization space with the Dacxi Chain.
Learn more about the technology
Run by some of blockchain industry's foremost tech and business leaders.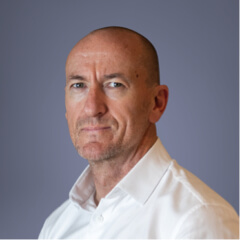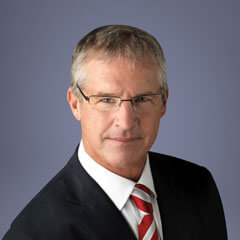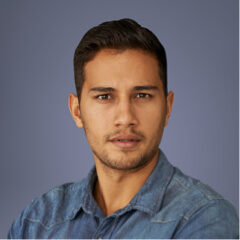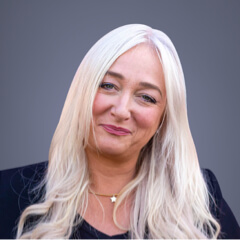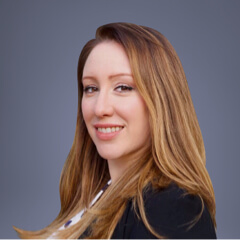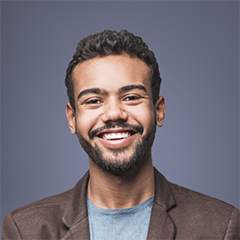 Digital Marketing Specialist
Let's Talk
We'd love to hear from you if you're interested in learning more about our platform or becoming involved as we revolutionize global equity crowdfunding. Click the button below to get in touch.
Let's talk